We are papernest.

Our dream? A world without paperwork, where all the administrative procedures are available in one click.
We know it looks a bit like an unrealistic project but we're counting on you to help us get there. We are looking for new talents whose creativity, investment and will to succeed are part of their DNA.
We have created a unique and 100% free digital platform that allows to centralise, subscribe, cancel and optimise all the daily contracts and subscriptions.
Since our launch in 2015 we haven't stopped growing: we are now 1000 employees, 1M customers, we work in 5 European markets and have offices in Paris, Barcelona, Reims and Warsaw. We have doubled in size every year and are determined to keep moving forward! In fact new markets are being launched as we speak !

Want to be part of this crazy adventure? Join us!

2015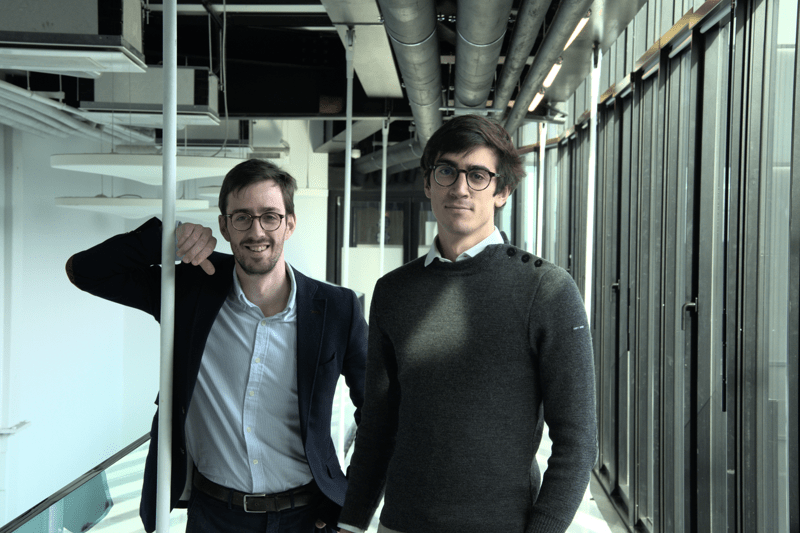 Creation
Creation of Souscritoo (papernest forerunner) by Philippe and Benoît

2017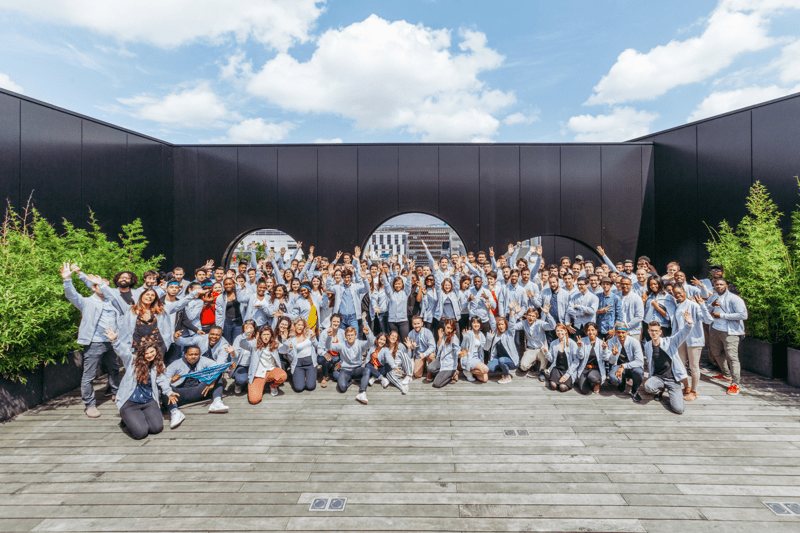 Fundraising
10 million € fundraised with Partech Ventures, IdInvest Partners, Kima Ventures for Souscritoo.
We reach 100 000 customers and become papernest.
2018
New office in Barcelona
Opening of our new office under Barcelona's sun. Few months after, we launch the Spanish market !
2019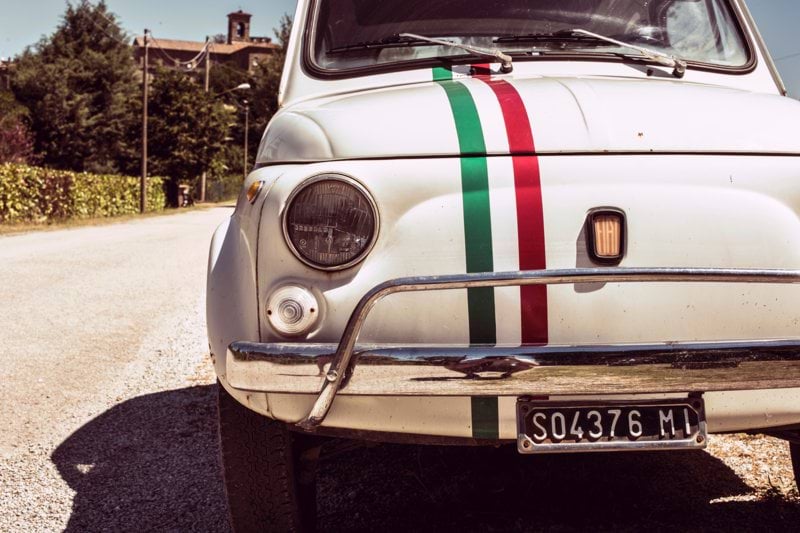 Italian market
As the Spanish market keeps raising, we launch the Italian market.
2020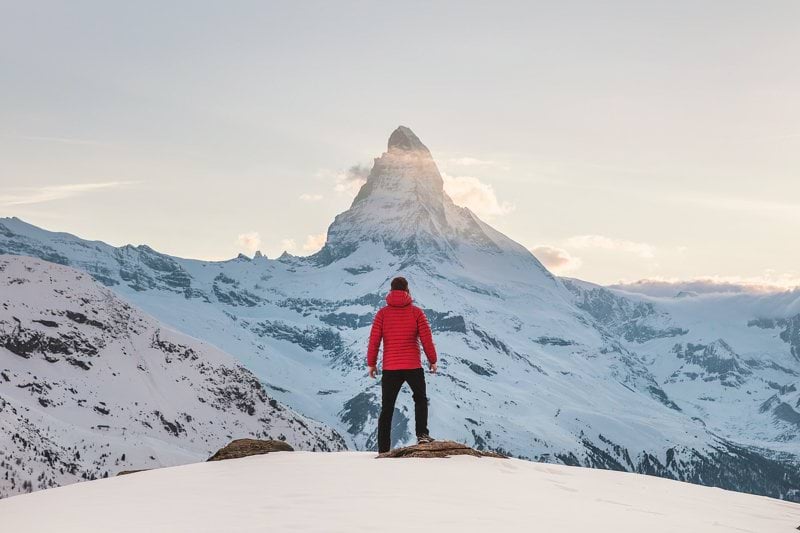 500 000 customers
papernest reaches the critical size of 500 000 customers and more than 8 000 partner agencies. It's a huge milestone for the team.
2020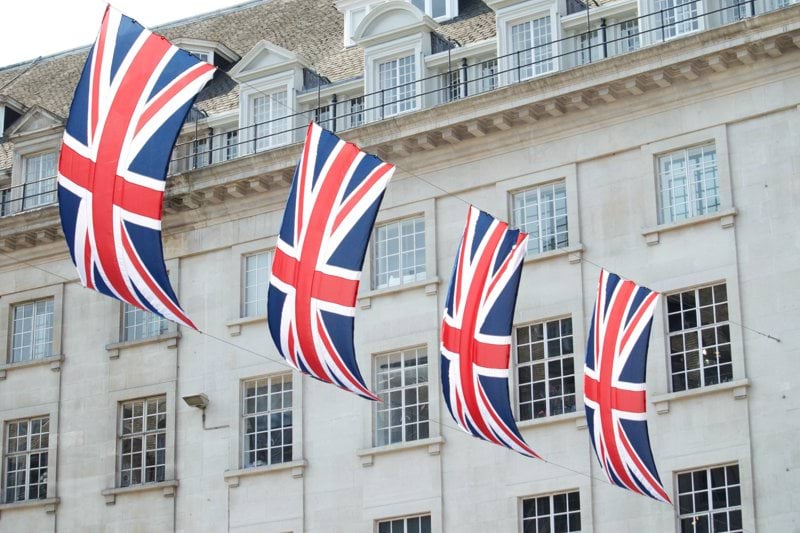 English market
Despite the covid-19 situation, papernest keeps a solid growth and opens the English market.
2021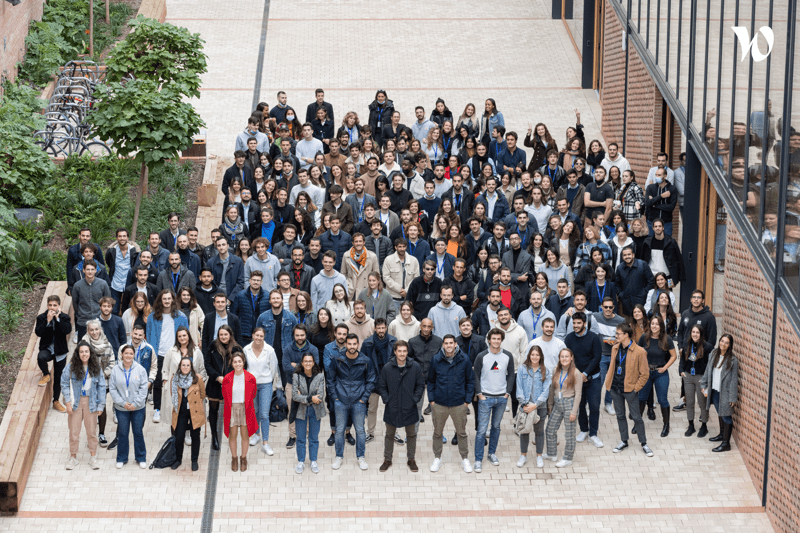 1M customers
papernest keeps focusing on customer value creation and reaches the number of 1 million custumers
Our values
Team Learning

We believe that the best way to grow as an individual is to learn from others. We therefore want to create an environment where knowledge sharing happens naturally and spontaneously, to the benefit of the team. What we do gives us energy, we enjoy doing it, and our work environment is designed to help that remain a reality.

Ambition

papernest is the desire to tackle something huge, useful, and complex. Each one of us is driven by the desire to see our vision blossom, and aware of the difference it can make. We know what we're trying to do is hard, but that if we get it right, the rewards will far outweigh the efforts. We are excited by first the challenge, then the reward, in that order.

Lean

We systematically address challenges with a Lean approach until we find a successful crude solution. Then we dedicate time & resources to make it perfect. It is ok to fail. It is not ok not to dare.

Caring meritocracy

Everyone is supported in his personal growth and rewarded for his achievements and engagement. We are committed to provide papermates with all the information, tools and support they need to grow and we ensure they work in a healthy and trustworthy environment.

Customer value creation

The needs of our user define our approach. We are experts in our field and know how to remain neutral. That's why our users trust us. Our customers trust us because we provide them quality advice through neutral offers considering their needs.
papernest in few numbers !
Employees in Paris, Barcelona, Reims & Warsaw
Coutries: France, Spain & Italy
About papernest
Founded in 2015, papernest is a French startup and member of the French Tech 120, which helps individuals manage their contracts and subscriptions on a daily basis.
Our platform enables individuals to combine, terminate and subscribe to all their housing contracts - electricity, gas, internet box, mobile, home insurance - in just a few clicks.
Today, housing contracts; tomorrow, all those of daily life: transport, streaming, gyms, etc. papernest's ambition is to become the platform from which anyone can centralise, optimise and terminate all their subscriptions.
Since 2015, papernest has grown considerably: more than 1M customers, 1000 employees, 4 markets in Europe and offices in Paris, Barcelona, Reims and Warsaw.
Already working at papernest ?
Let's recruit together and find your next colleague.